Suzanne Royce
Choose Suzanne Royce for all of your Chandler real estate needs. Whether you're buying your first home, selling a home, or you are a seasoned real estate investor, never hesitate to contact Suzanne Royce at (480) 330-1899 with any questions you may have.
Useful Real Estate Tools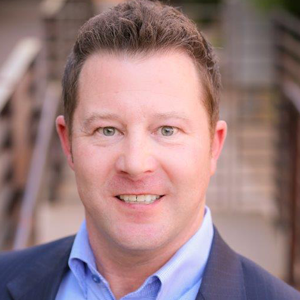 Steve Surkis
As your local Chandler mortgage professional, Steve Surkis is here to assist you with all of your home financing needs. Contact Steve Surkis today at 480-553-8487 if you're wanting to get pre-qualified to purchase a home, or are interested in refinancing your current home.
Valuable Mortgage Insights